We are proud to share that Ecozen is Named in the 'Latest 50 to Watch' List as one of the Companies Taking Action on the Climate Crisis.
The 2021 50 to Watch is the third annual list of the top early-stage private companies delivering innovative solutions that take action on the climate crisis. The entrepreneurs on the list are creating new technologies and business models that can support clean hydrogen, increase food availability, eliminate rare earth metals from solar cells and create textiles out of food waste.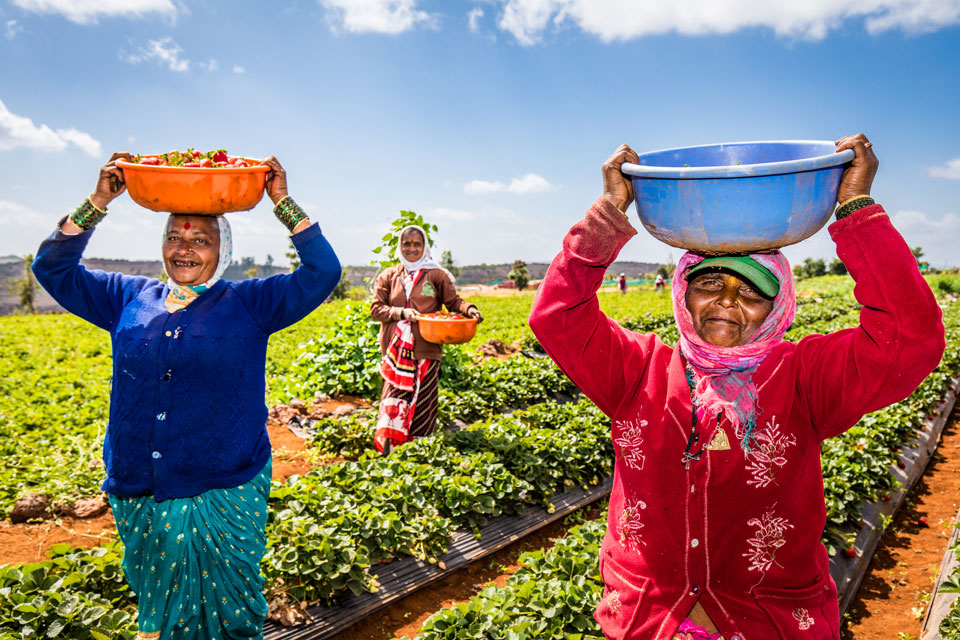 With sustainable innovation, our holistic solutions ecofrost, ecotron and eco connect have positively impacted the value chain, livelihoods, and the environment altogether. Here is how Ecozen has improved countless lives:
• 674 Mn kWh clean energy generated
• 14,040 MT produce wastage reduced
• 71,905 farmers benefited
• 225 Mn litre diesel consumption abated
• 37,500 MT cold chain infrastructure capacity created
• 2,29,480 cumulative acres of land irrigated
• 6,74,000 tons CO2 emission abated
"More than ever, we need ambitious innovators to challenge the status quo, lead us to a more sustainable economy and solve some of the most pressing challenges the world faces,"

– Jules Besnainou, Director Cleantech Group.
To arrive at the companies on the list, Cleantech Group put together a diverse panel of more than 25 early-stage investment and innovation experts. The Expert Panel nominated the companies they were most impressed with, focusing on innovative solutions to the climate crisis. Next, those nominations were combined with Cleantech Group nominations and added to research on early-stage public awards. The resulting 500 nominations were put through qualitative and impact filters. All nominations were weighted according to their relevance, keeping a sectoral and geographical balance. A shortlist of 150 companies was agreed upon. The Expert Panel then reviewed and scored this shortlist to arrive at the final 50.
• The complete list of 50 companies was revealed on 14 September 2021
• For detailed information on our outlook as an innovator, visit Cleantech Group's market intelligence platform i3 and search for our company's name
• Download the report
About Cleantech Group

Cleantech ® Group provides research, consulting and events to catalyze opportunities for sustainable growth powered by innovation. At every stage from initial strategy to final deals, we bring corporate change-makers, investors, governments and stakeholders from across the ecosystem the access and customized support they need to thrive in a more digitized, de-carbonized and resource-efficient future.