Ecozen AI
Solutions
Open a world of possibilities with our IoT Solutions.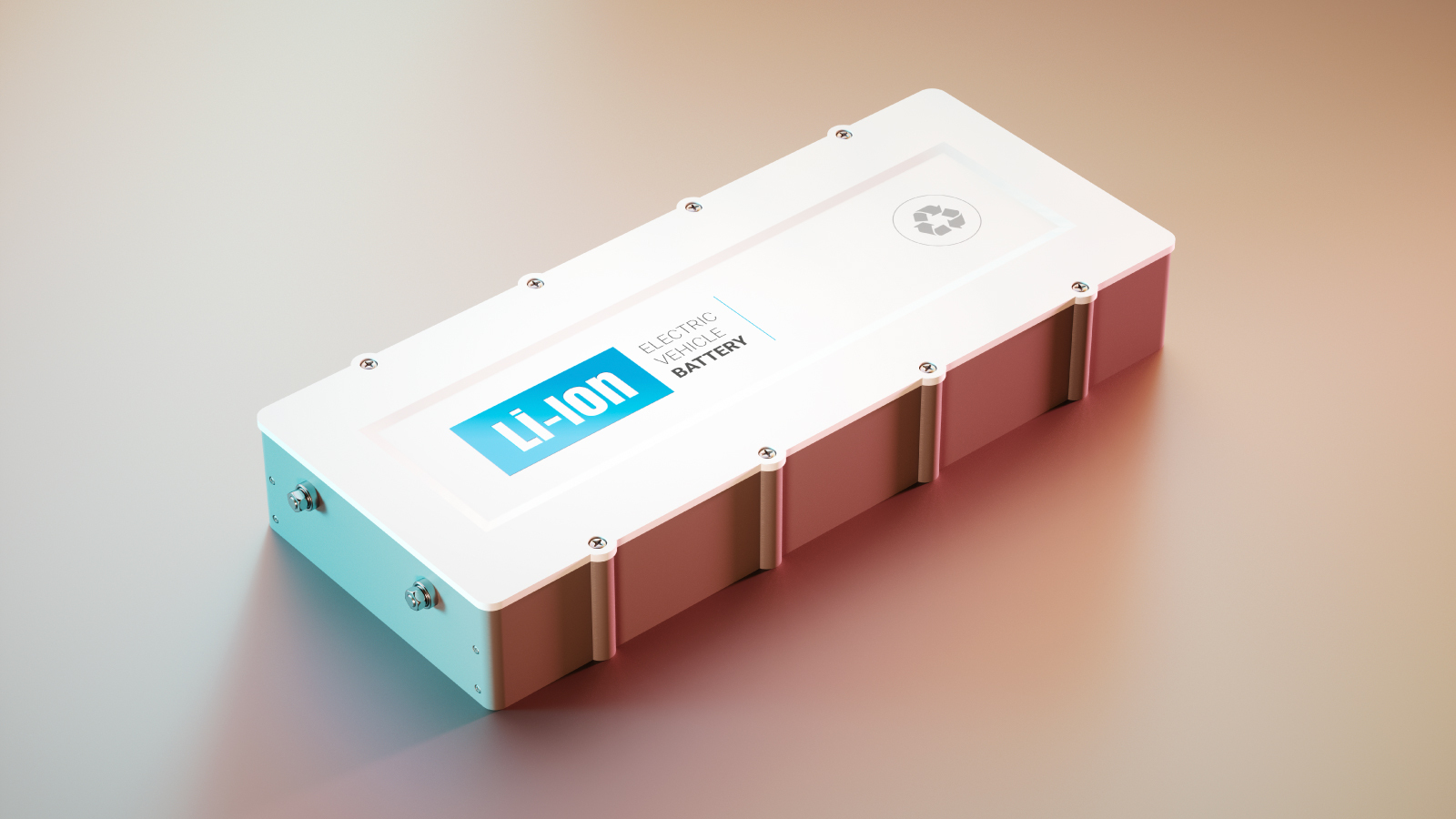 Battery IoT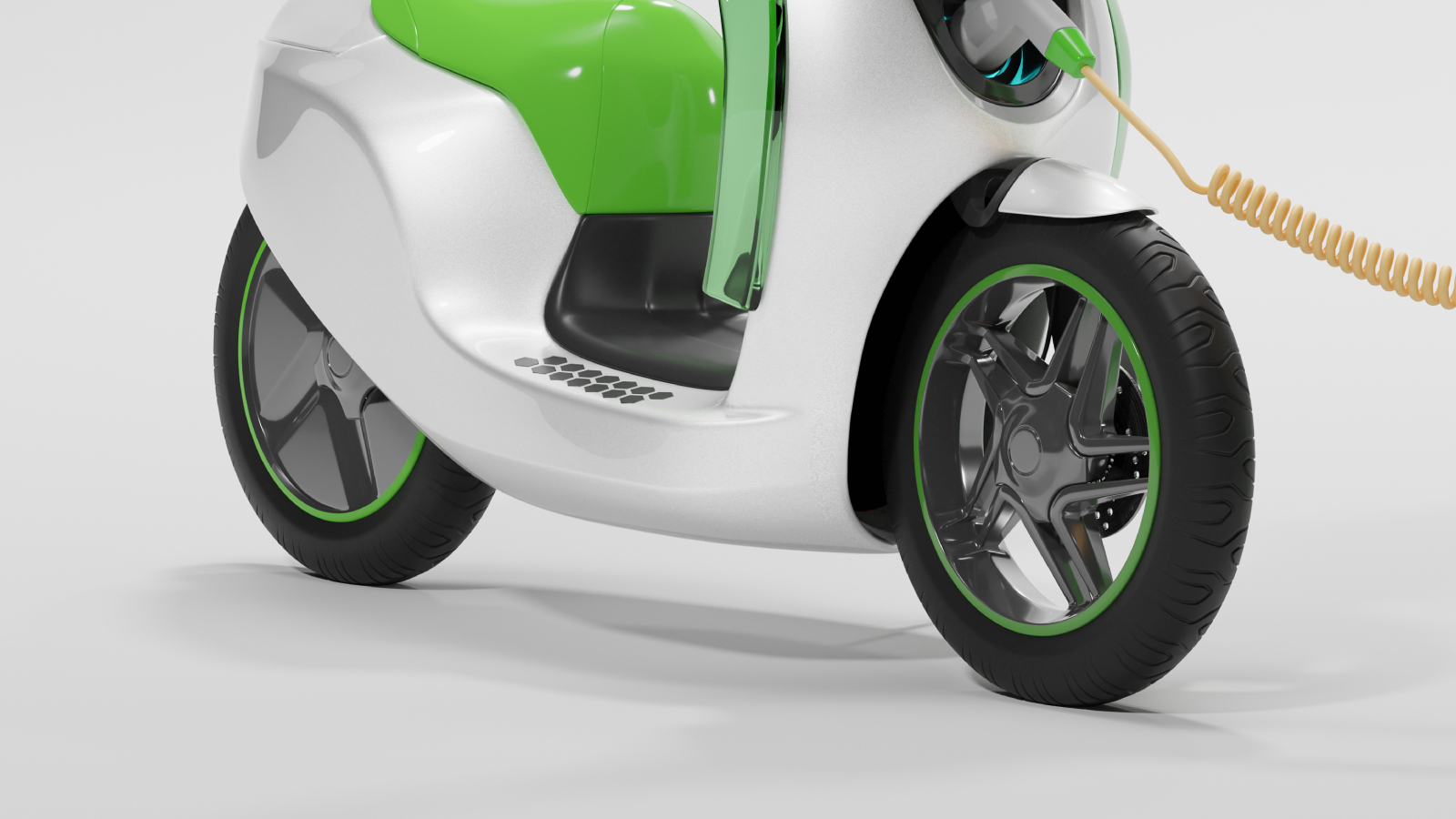 Motor IoT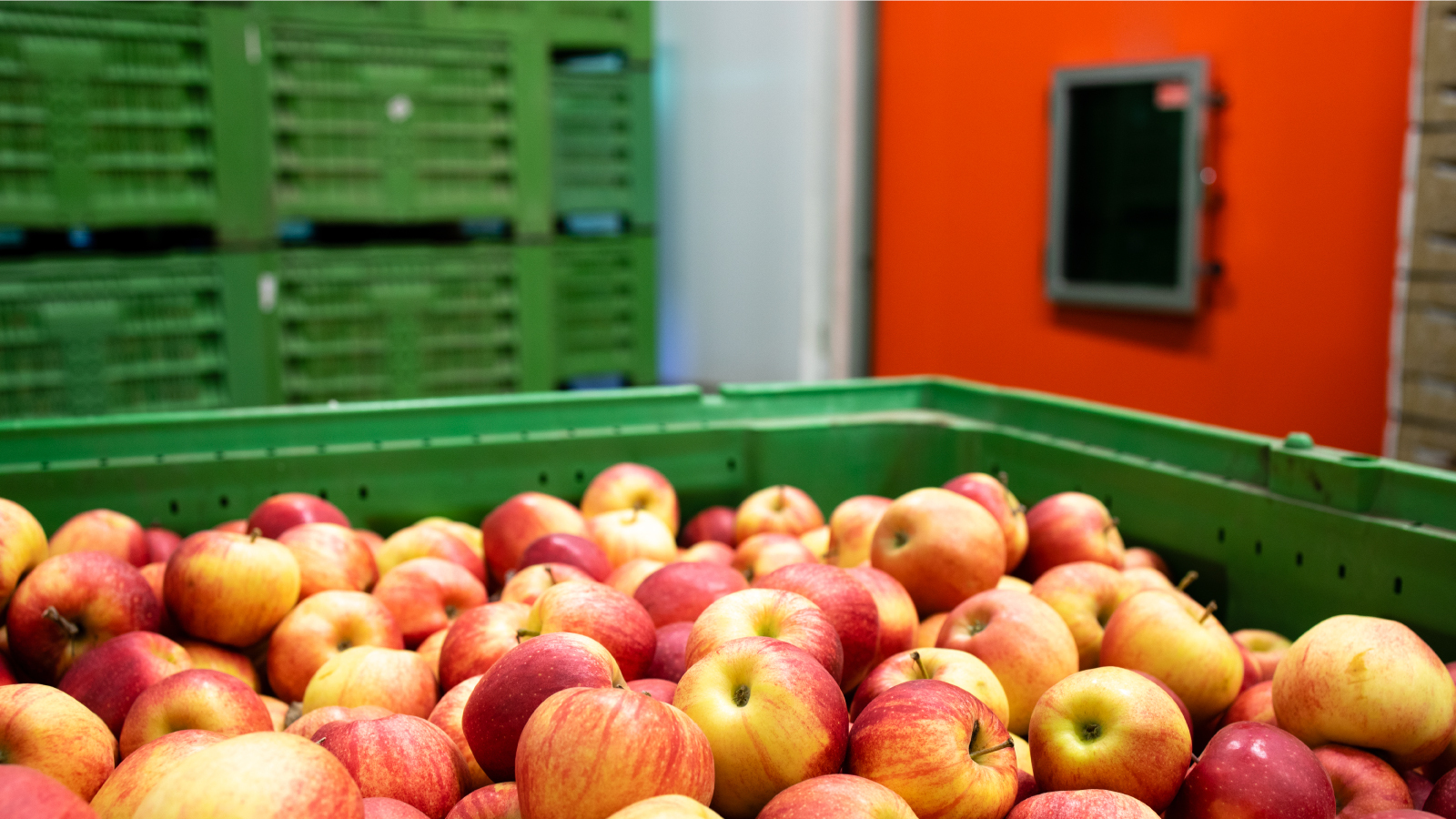 Cooling IoT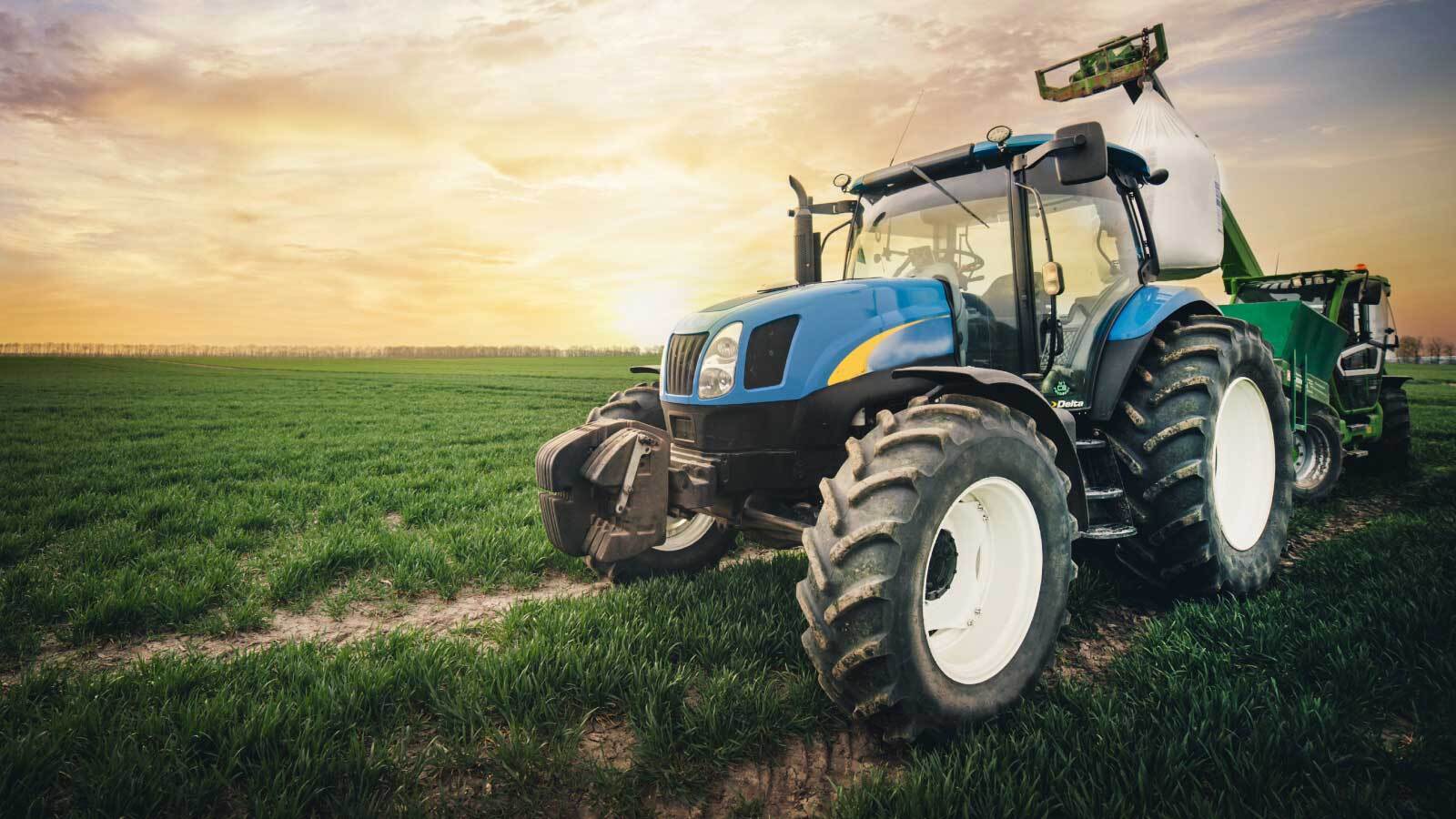 Agri IoT
Smart
Edge Analytics & AI Enabled
Robust
Damage/Tamper-proof construction
Powerful
Controls multiple kinds of motors
Secure
Prevents motor burnout
Bring IoT On.
Do more with Ecozen IoT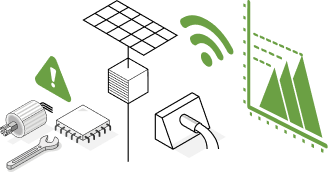 Increase machine life
through advanced analytics, we enabled preventive maintenance.
Make data-driven decisions
with insights from configurable reports and dashboards.
prevents incidents from occurring
through smart alerts and predictive diagnostics.
Improve Productivity
With in-depth tracking through a customizable desktop and mobile app
80K+
IoT devices deployed
5 MN+
Remote Commands Actioned
"Stay with us, as we bring you
more updates to this area."
Get in touch with us
Would you like to share some more information to help us understand your requirement better