Where passion takes agri-tech to new heights.
Aspiring to bring about a positive change? Let's work together to make it happen.
Career Opportunities
WORK

THAT'S DIVERSE AND DYNAMIC

Since we empower the value chain at every step, we work on a variety of domains, right from renewable energy to data analytics. Every department has its own acumen to do something big and bold. And every meeting is a melange of powerful and creative ideas.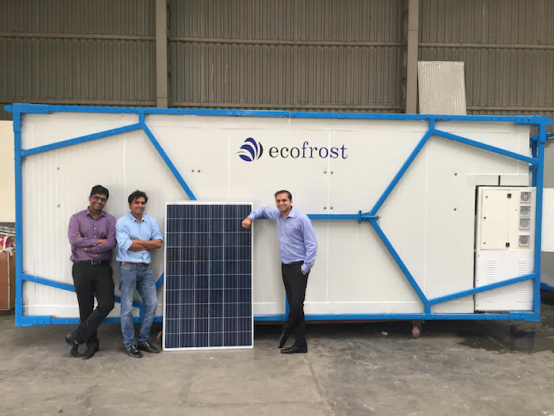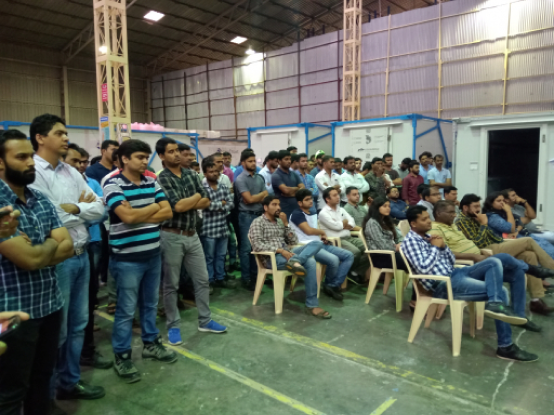 A
CULTURE

THAT'S YOUNG AND GREEN

At Ecozen, doors are always open for everyone, for every kind of idea. Everything that adds to the big picture is welcome. To encourage our open culture and fresh ideas, we have regular meetups, called Townhall, where everyone is heard.
AN ENVIRONMENT THAT'S
FUN

AND FRIENDLY

The culture at Ecozen is all about working together and enjoying together. Talking about changing the world while sipping a cup of chai or coffee, celebrating every milestone and having fun while doing all of it is what we do.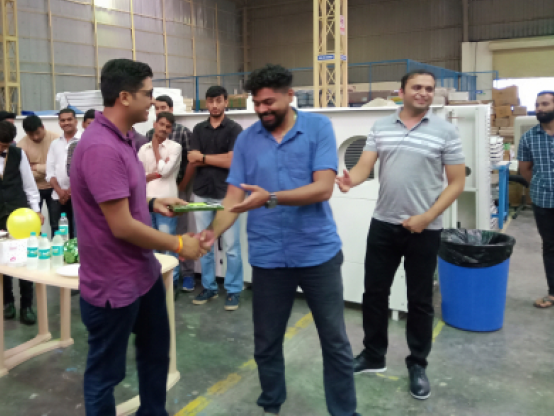 Hear it from our heroes
Know what it's like to work at Ecozen.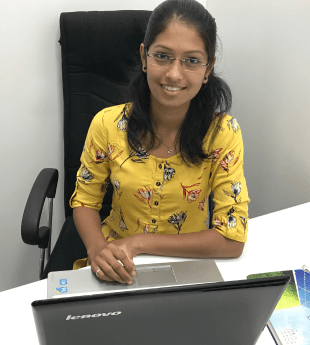 Ecozen strives to create a positive change in every person associated with the company. As an intern, my thoughts and contribution were valued every day. The passion and energy with which people work here is contagious. My time at Ecozen has positively affected my professional life and I will forever be grateful for that
Suhasinee Deshmukh
Department of Management Science,PUMBA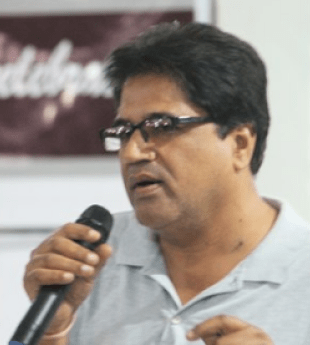 With contemporary ways of working, Ecozen is an innovation driven, dynamicorganisation. It gives immense satisfaction in helping the farming community by providing them alternative solutions to reduce post harvest losses & improve their livelihood
Mr. Vijay Arora
Head, Sales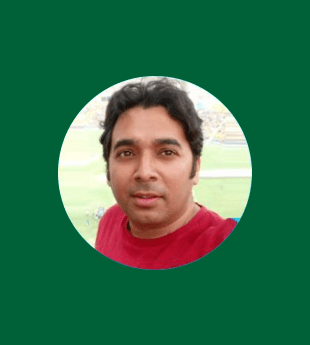 Ecozen is a group of young energetic technocrats, driven by passion, and provides immense and unique opportunites to innovate and find ways to solve problems through technology. Customer centricity is our way of doing business, so every team and department fosters a positive customer experience, at every stage of the journey.
Mr. Pradeep Sharma
Head, Service - Solar Pumping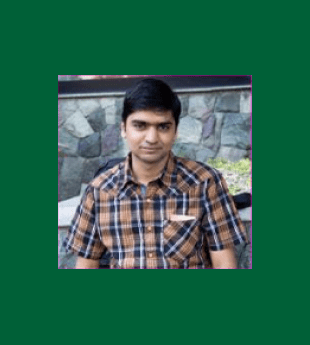 Designing reliable products, that empowers lives, is something that drives me: a workplace that has passionate people around makes it even more fun. At Ecozen, the team is always open to new ideas. The company operates with a positive goal - oriented approach and employees are competent to succeed.
Mr. Devesh Yadav
Design Lead, R&D

A
GREAT

PLACE TO WORK

We are delighted to inform you that Ecozen has got Great Place to Work® Certified. We are recognised for building a High-Trust, High-Performance Culture™ in our organization.

Every year, more than 10,000 organizations from over 60 countries partner Great Place to Work® Institute for assessment, for benchmarking and for planning actions to strengthen their workplace culture. Great Place to Work® Institute's methodology is recognized as rigorous and objective and is considered as the 'Gold Standard' for defining great workplaces across businesses, academia and government organizations.
BE A PART OF THE SOLUTION