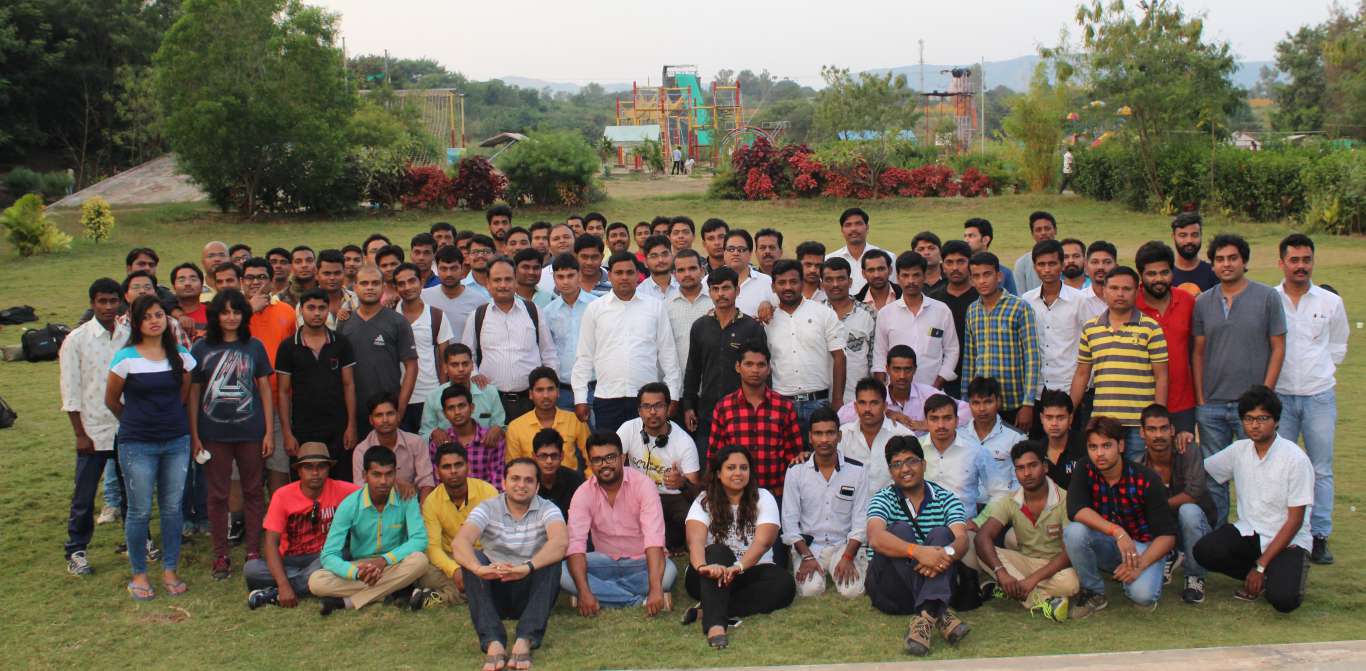 Enabling Farm-to-Fork Value Chain for Perishables
With cutting edge technology, we're empowering agriculture to be efficient and eco-friendly
Our Story of Sustainability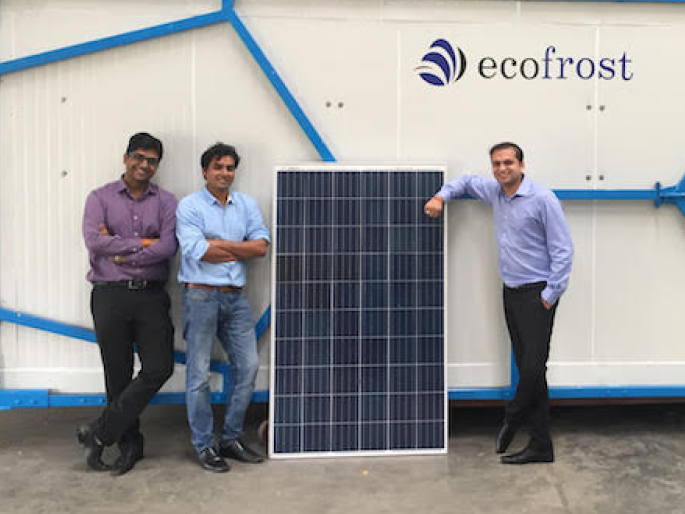 Transforming agri-tech since 2010
Ecozen Solutions was started with a vision to disrupt the way perishables are handled across the value chain, with clean and innovative technology. The company is the brainchild of 3 young and enthusiastic graduates from IIT Kharagpur, Devendra Gupta,Prateek Singhal and Vivek Pandey.
Envisioning and innovating
Our advancements in data analytics, renewable energy and food technology are driven by the vision of enabling an integrated value chain. This is made possible through better irrigation solutions, managing produce, and also connecting farmers with suitable markets.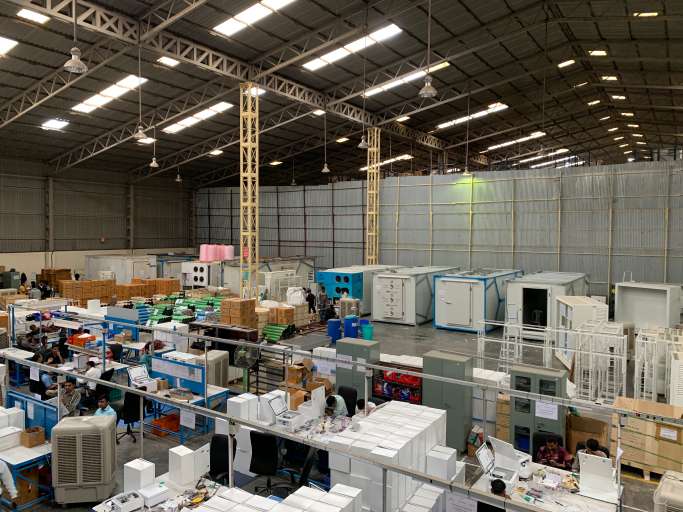 Making an impact with you
With sustainable innovations, our holistic solutions have driven a major positive impact on the value chain, livelihoods and the environment altogether.
Ideologies that complete Ecozen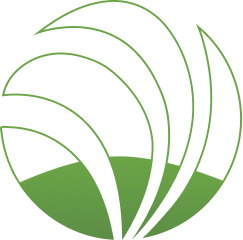 Our Values
Innovation, Speed, Courage, Passion, Honour,Growth, Openness, Teamwork
Our Mission
Improving perishables value chain and irrigation systems through innovation.
Our Vision
Driving transition to smart and sustainable cooling and pumping systems.
---
Our Team
Ecozen is a team of enthusiastic individuals with rich and varied backgrounds. As a technology driven company, Ecozen comprises of people with strong technical as well as business acumen with work experience from around the globe.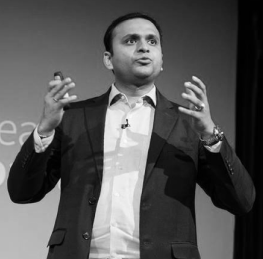 Devendra Gupta
Co Founder & CEO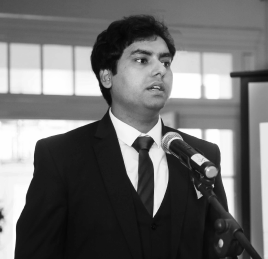 Vivek Pandey
Co Founder & CTO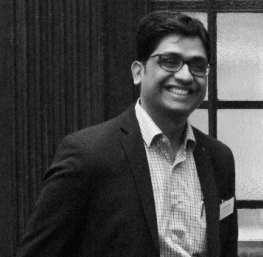 Prateek Singhal
Co Founder & COO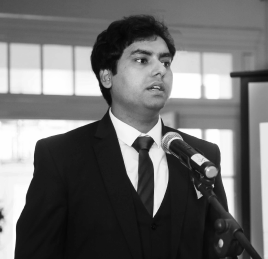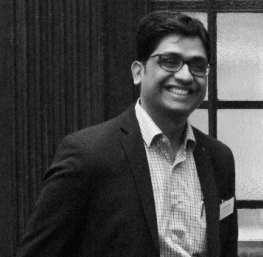 Our Advisors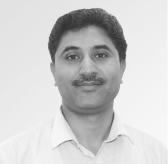 SP Singh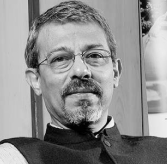 Pawanexh Kohli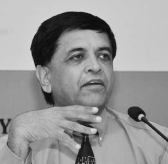 Milind Chittawar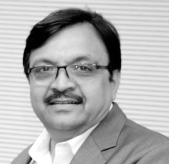 SK Shukla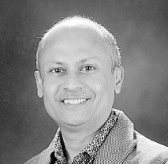 Maneesh Bhandari
Awards & Recognition
We are humbled by the recognition Ecozen Solutions has received so far. We thrive to stay on the cutting edge of technology innovation in the energy domain.