ecotron
Pumping A New Lease of Life
The Next-Gen Solar Pump Controller System
Find Out More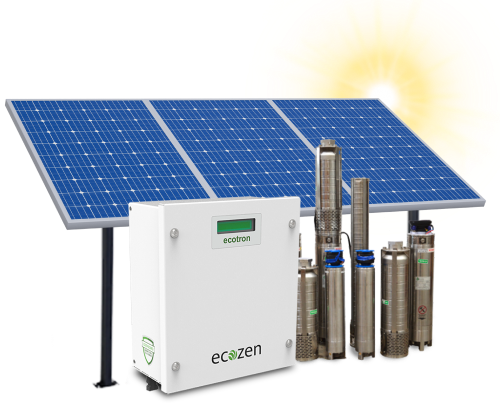 ecofrost
Longer Shelf Life, Bigger Profits
The Efficient Solar Cold Room
Find Out More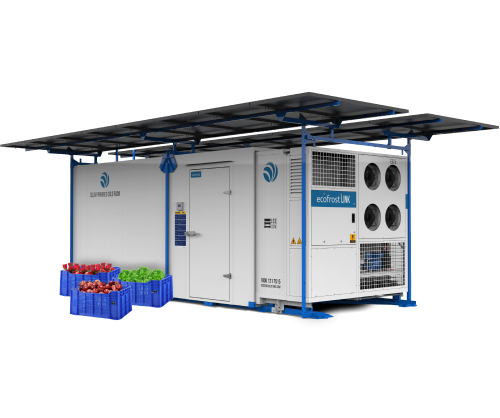 building a
smart +
sustainable


future

The next at Ecozen is coming

Coming Soon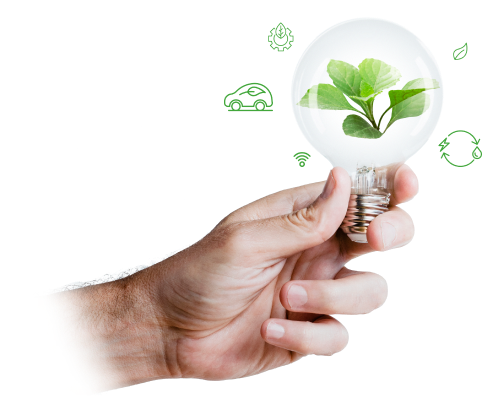 Ever Impacting Technology
How we've improved countless lives
82K+ FARMERS DIRECTLY IMPACTED
315MN L DIESEL SAVED
19K+ MT PERISHABLE WASTAGE REDUCED
945MN KWH CLEAN ENERGY GENERATED
Ever Impacting Technology
How we've improved countless lives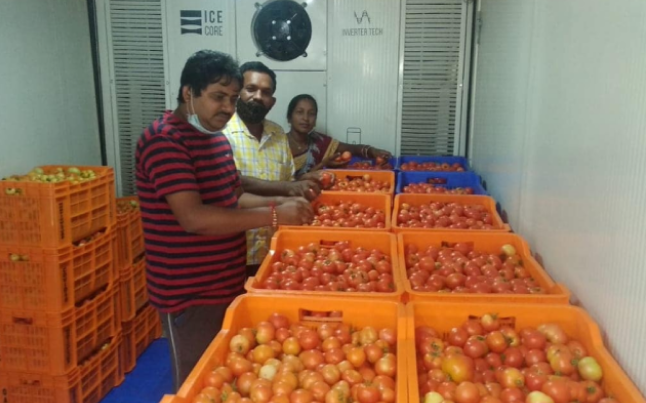 ecofrost installed in Orissa, India
we're driven to be at the
heart

of sustainable tech.
Preserving what's precious.
Our Solutions
Innovation that powers green tech.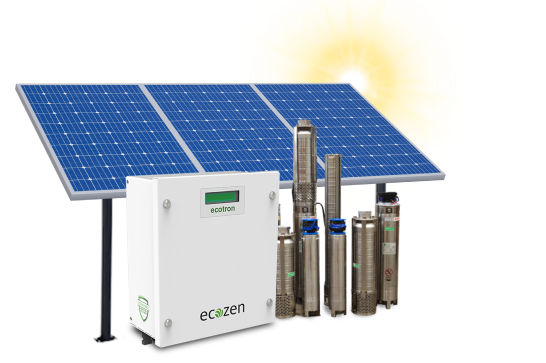 The smart solar pump controller system that provides reliable and optimal irrigation without worrying about power cuts or any maintenance related issues.
Find out more
---
The innovative Solar Cold Storage Solution that reduces wastage of your produce using clean energy, powered by our unique Ice Core Technology.
Find out more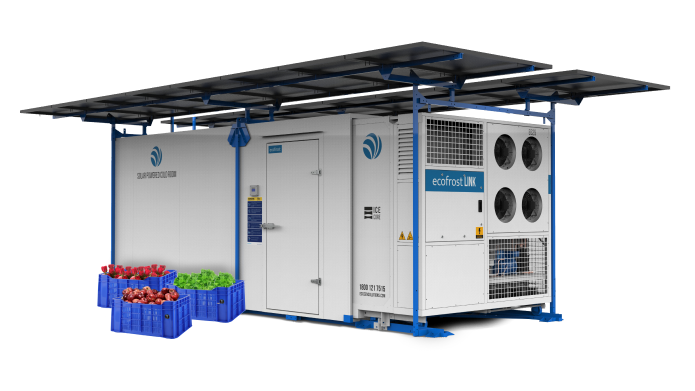 ---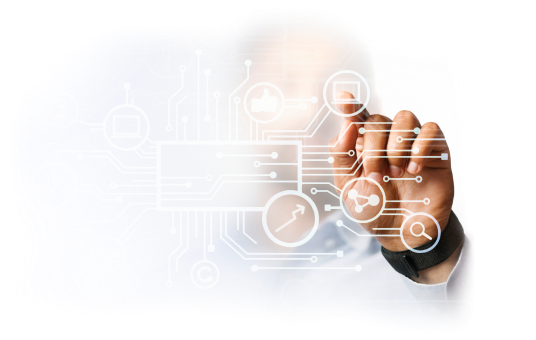 We are evolving for the greater good
Our tech platform is now open for industry-agnostic motor controls, electric vehicles and devices across manufacturing & more.
Our Happy Customers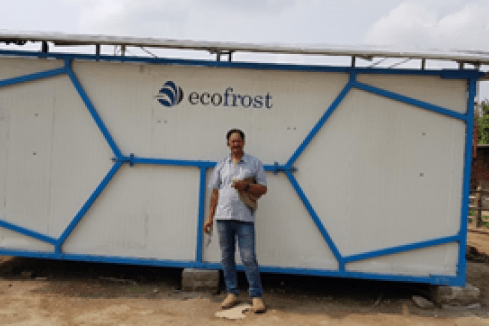 Thoroughly satisfied with the timely installation of Ecofrost. The Engineers patiently explained the usage of Ecofrost to efficiently increase my profits. Thanks, Ecozen, for being a farmer's friend.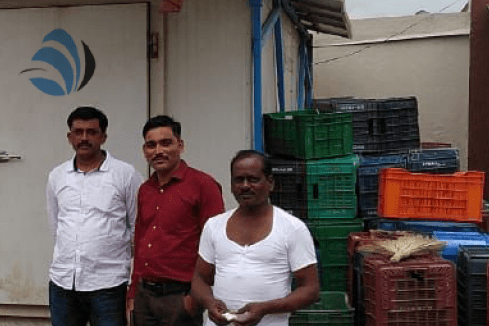 We connected one of our customers, Mr. Anna Shitole to Surat & Hyderabad market, wherein he gained around Rs. 1,00,000 more than Pune market within a period of 3 months.
We use Ecofrost to store flowers and vegetables. Previously we had a room with an electric air conditioner. It didn't cool enough for flowers and they lost their quality and were mostly wasted. Ecofrost runs on solar power & supported with a mobile app, where we select a crop and it automatically sets the right temperature.
Ecozen in the news
New: Ecofrost Solar Cold Room on Lease | Know More Dismiss
Get in touch with us
Would you like to share some more information to help us understand your requirement better